Testimonials
Partnership with our clients means they feel supported both in times of need and everyday operations. As the years pass, we support our clients in all of their technology needs to catch whatever their business may throw at them.
"You guys are the greatest! Thank you for helping me survive. Your calm acceptance, patience, expertise & knowledge all work together to make you a team of incomparable value. I count my blessings that Phoenix Technology Group is in my corner. You are my heroes!"
- Jen Grote, Director of Information Technology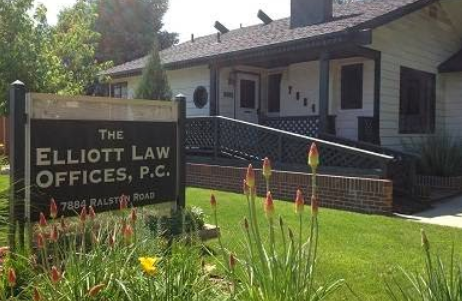 "Phoenix Technology Group explained everything on our phone project thoroughly. They informed us of what we were going to get and we got exactly what they said. In addition anytime we have a question it is answered in a timely fashion."
- Koren Farrington, Practice Manager
"Our biggest impact has been piece of mind regarding our backup of our systems. Also when we do have an issue with any of our systems Phoenix fixes it quickly and efficiently. Nice response!"
- Cindy Tompkins, Town Clerk
Contact us for your own success story.