Consider these questions if you haven't already. Are you prepared for your company's technology needs?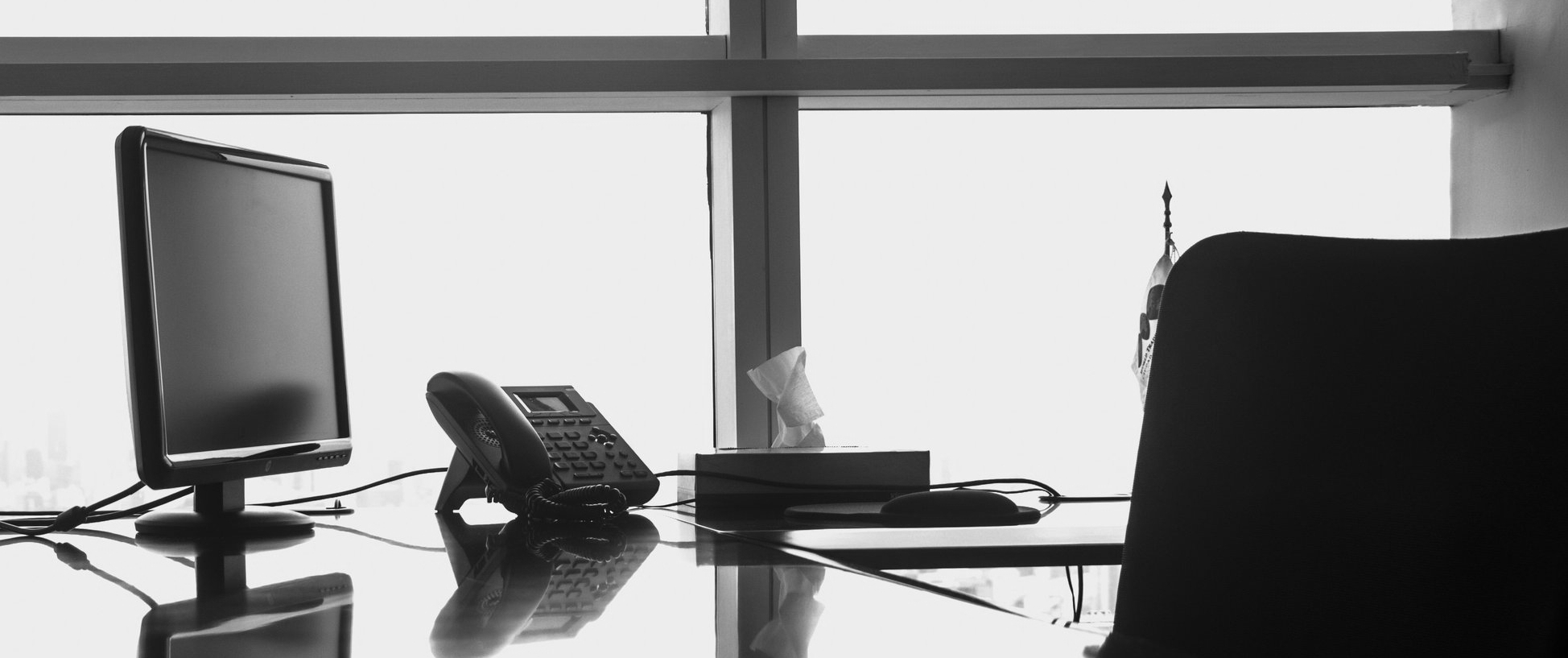 IT Assistance, Managed Services
Do I really need an IT person for my business?
1) Do you know if you have a viable backup that can be restored?
2) How secure is your network from outside access?
3) What is a phishing attack and how much can it cost you?
Are you thinking about putting an application in the cloud?
1) Do you have enough Internet bandwidth to support it?
2) Will my network be secure from hackers after I move to the cloud?
3) How does your application perform in the cloud?
Are you deploying wireless?
1) Are you deploying more wireless access points than you need, or is money not important to you?
2) What can people view while they are on your wireless, or is security not that important?
3) What everyday items can slow down your wireless?
Are you getting ready to install security cameras?
1) What camera should you choose and why?
2) Do you have enough power to support the cameras?
3) What can you admit as evidence in a court of law?
1) If certain events happened inside your building would it be nice to be alerted when they happen?
2) Would you like to know how many people come into your building and when they come in?
3) If someone leaves or throws a package or item at or near your building would you want to know about it?
Are you securing your building and do you have the analytics to do it?
Cabling and Infrastructure
1) Are you deploying VOIP or a hosted phone system? Will the cabling you have support it?
2) Are you moving to a new building? How old is the cable in the new building?
3) Is your network slow? Are you sure it is not your cabling?
Is your cabling adequate?
Need a little help to answer these questions?